JOIN US
SAKAMOTO PHILIPPINES CORP. is a PEZA registered Ecozone Logistics Service Enterprise and importer of industrial tools and equipment from Japan.
We contribute to the development of the manufacturing industry in the Philippines through the proposal and sales of machine parts, machine tools and equipment. In addition to product sales, we offer higher quality services by offering training sessions for customers and new product information.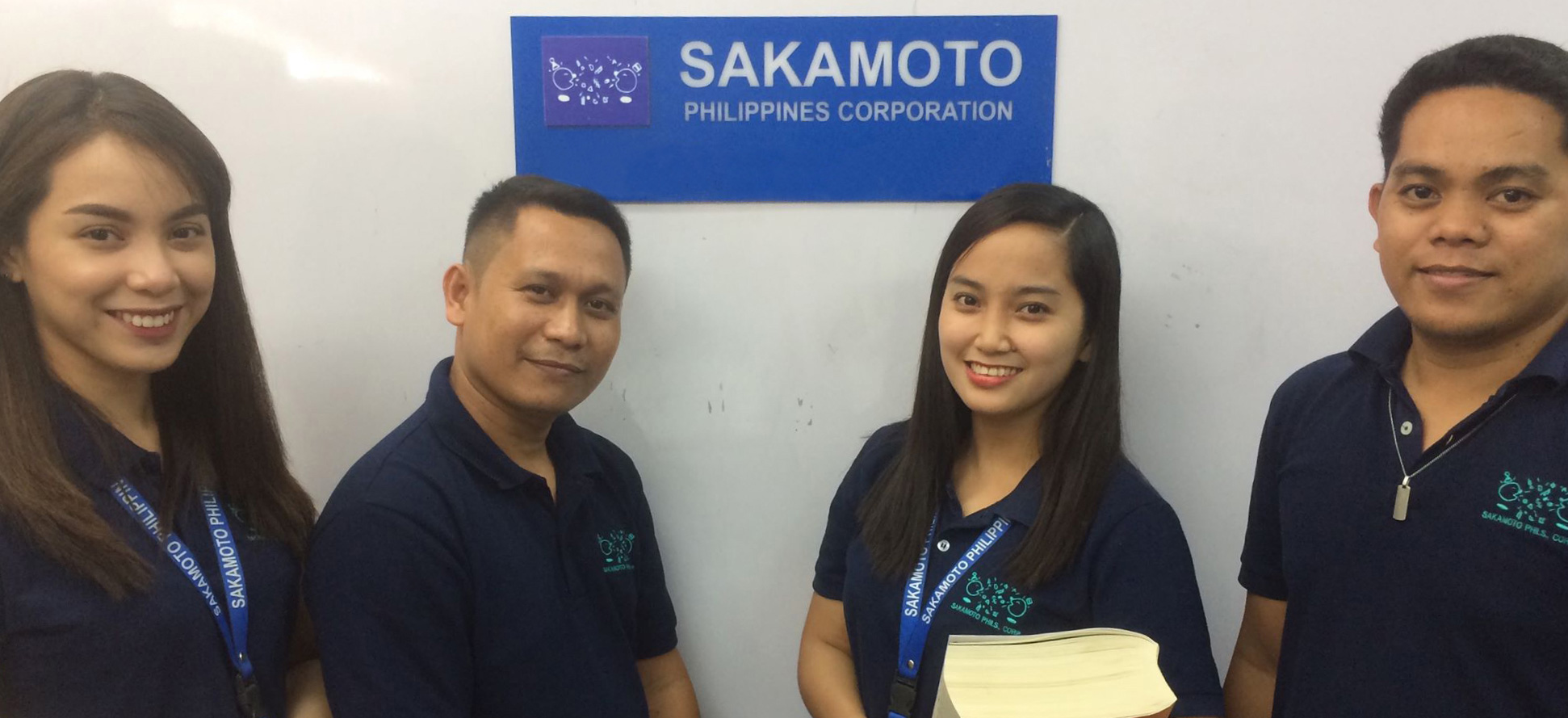 We are looking for
We are in urgent need of 2 ADMINISTRATIVE ASSISTANT, to join our team who will handle sales, impex & other administrative/business matters.
View details
We are looking for One (1) ACCOUNTING ASSISTANT to be responsible for financial record keeping.
View details
We are looking for TWO (2) DELIVERY DRIVER/WAREHOUSE STAFF to be responsible for delivering a wide variety of items to different addresses and through different routes.
View details