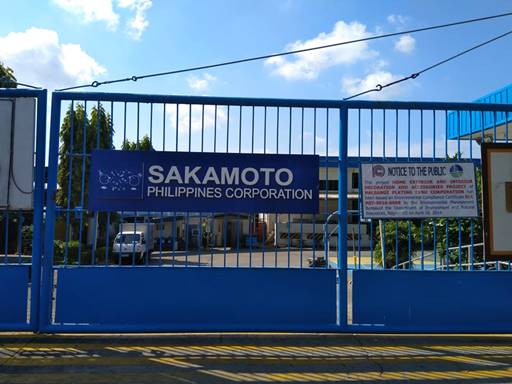 History
SAKAMOTO PHILIPPINES CORPORATION is a SEC Registered company fully owned by Sakamoto Co., Ltd of Kobe City, Japan.
The company started in the country as a Philippine Representative Office last September 1997 in Lapu-Lapu City, Cebu. Noticing the country's potential and also to fully cater the company's growing client, SAKAMOTO PHILIPPINES CORPORATION was established and incorporated last December 3, 2013 with a paid-up capital of US$ 200,000.00. The company opened its office and warehouse on March 13, 2014 at the Mactan Economic Zone (MEZ) and has started their commercial operation as a direct supplier to MEZ locators on October 20, 2014.
On September 2014, the company opened its first branch in Laguna Technopark-Special Economic Zone and started its operation last February 2015. Presently the company are directly supplying PEZA registered companies and PEZA locators from Cebu, Laguna, Batangas and Cavite areas.