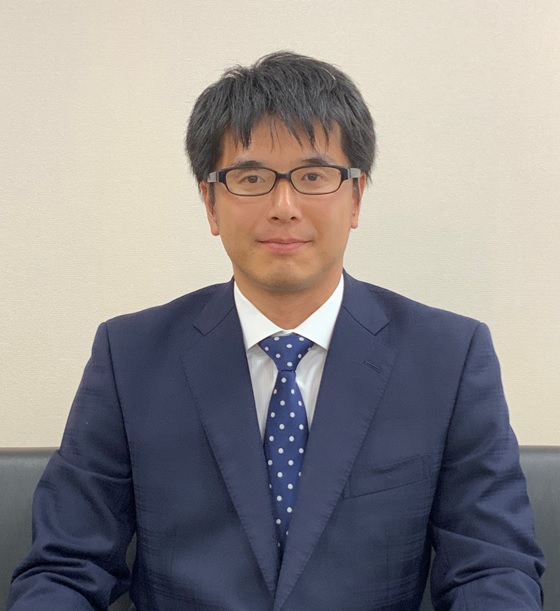 Hello. I am Hashimoto, President of SAKAMOTO PHILIPPINES CORPORATION. Thank you for visiting our website. Since 1997 we have been supplying and selling equipment, tools, and accessories, as well as machine parts and machine tools to various PEZA-registered manufacturing companies in the Philippines.
We contribute to the development of the manufacturing industry in the Philippines through the proposal and sales of machine parts, machine tools and equipment. In addition to product sales, we offer higher quality services by offering training sessions to our customers and new product information.
Furthermore, we also have stock of various items in our warehouses located in Cebu and Laguna respectively that cater to our clients' needs for machine parts and consumable items. We have a system that can provide products that meet the demands of our customers'.
Onwards, we will not only improve the services we have cultivated, but also cherish the connections with the people, and we will grow into a company where all employees can work with a smile and positive attitude.
We aim to be a company that is essential to our customers and to the manufacturing community in general.