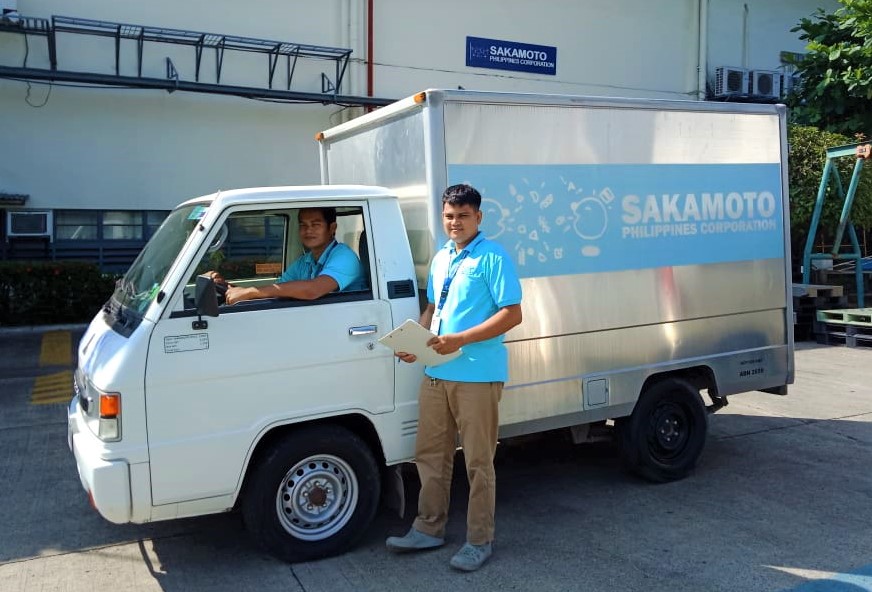 URGENT HIRING ! ! !
SAKAMOTO PHILIPPINES CORPORATION, is an importer of industrial tools and equipment to Japanese firm in PEZA. We are looking for TWO (2) DELIVERY DRIVER/WAREHOUSE STAFF to be responsible for delivering a wide variety of items to different addresses and through different routes, follow route and time schedule, load, unload, prepare, inspect and delivery vehicle and complete log reports and packing of items that will be deliver.
QUALIFICATIONS:
Preferably MALE, not more than 45 years.
Proven working experience as delivery driver.
Valid Professional driver's license.
Excellent organizational and time management skills.
Good driving record with no traffic violation.
Ability to operate forklift is an advantage.
Knowledge in PEZA Processing is an advantage
Interested applicants are requested to e-mail their Résumé with 2×2 picture to:
arra@sakamotokk.com & lovely@sakamotokk.com